Tehran Day Tours
Tehran City Van Tour (Thursdays and Fridays)
10 Euros Per Person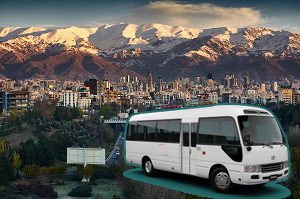 Want to observe the beating flesh of Iran's massive capital beyond its deceptive façade of pollution, traffic and concrete structures? Join our Tehran city van tour! An eight-hour adventure in the course of which you will be introduced to many aspects of this multifaceted metropolis. We offer different versions of Tehran 1 day tour in our Tehran tour packages and each have their own perks. But if it is your first time in the country and especially if you are traveling with friends and family, Tehran city van tour could be the ideal way to lead your first steps to Iran's wide array of spectacular attractions. Our group sightseeing tour is currently available only on Thursday and Fridays. The starting point is Pamenar street, the location of Seven Hostel in Tehran where your Tehran tour guide will be waiting for you in a van at 9:30 in the morning. We will start by visiting the oldest royal complex in Tehran and a UNESCO World Heritage Site, the mesmerizing Golestan Palace. Our next stop will be at National Museum of Iran. In Iran's largest and most treasured museum, you will find numerous collections of relics from different eras of Iranian history. After completing the first (mostly cultural) half of our tour, it is time for a stroll in the old northern districts of the city. Our first destination is Tajrish square, where we will visit Imamzadeh Saleh Shrine and the famous Tajrish Bazaar. Our tour will end at the foothill of Alborz mountains in Darband, the most popular weekend spot for the massive population of the city. Here you will see a totally different side of Tehran; one of fresh weather, stunning landscapes and flowing rivers.
Tehran City Private Tour (Any Day)
40 Euros Per Person
Note: There is 20% Discount for groups of 2 people, and 30% for groups of 3 or more on all the packages.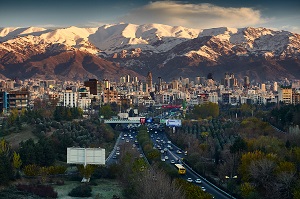 Tehran
is the capital of Iran located in the north below the coastal cities of the Caspian Sea.
Tehran day Tours
are parts of our
Iran city sightseeing tours
. Tehran daily tours are eight hours long and cover the main tourist attractions of the city. Among these spots one could speak of Golestan Palace, the royal seat of Qajar monarchs and a UNESCO World Heritage Center. This majestic royal complex contains priceless items from the long reign of Qajar dynasty as well as more than a dozen halls each unique in design and material used in its internal decoration. These halls include the breathtakingly beautiful Mirror Hall and the sparkling Brilliant Hall praised for their superb mirror works and frescoes. The National Museum of Iran is another popular tourist spot in Tehran, given its huge collection of historical items which is largest in the country. For many Iranians Tehran is the city of public parks. To compensate for the pollution and hectic lifestyles in Tehran, many large city parks have been established. Some of the most significant of these parks are Laleh Park (where one could also visit the Museum of Contemporary Arts), Mellat Park and the modern sublimity of Ab-o-Atash Park. Not all greenery in Tehran is manmade though. Northern Tehran presents spectacular natural sights. The mountainous neighborhood of Darband is one of these places where you can find relief from the crazy traffic of Tehran's rush hour in a great mountain hike while listening to the relaxing flow of currents and breathing the fresh air. Another inhabited mountainous zone of Tehran is Darakeh. Similar to Darband there are many restaurants and cafés where weary hikers could relax and dine while immersing themselves in the fabulous tranquility of the area.
Tehran tour guides
are among our most experienced and professional guides and are of great help to the tourists. They will never leave your side and will provide you with interesting details about each place. There are many kinds of tours in Tehran including Tehran city or sightseeing tours,
Tehran art tours
and Tehran off-road tours that travel agencies include in their packages. There is also a newly established hop on hop off bus service in Tehran which elevates the city sightseeing tours to a whole different level.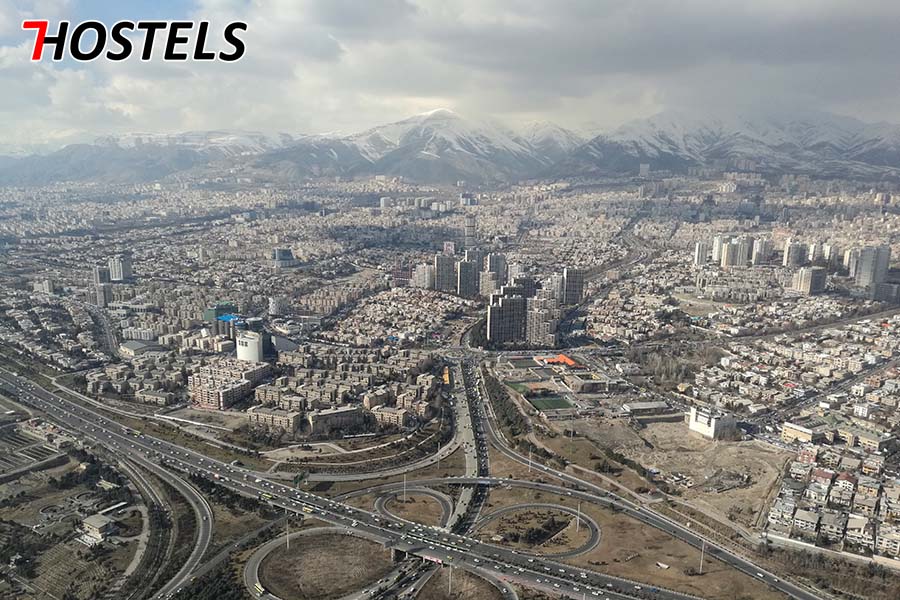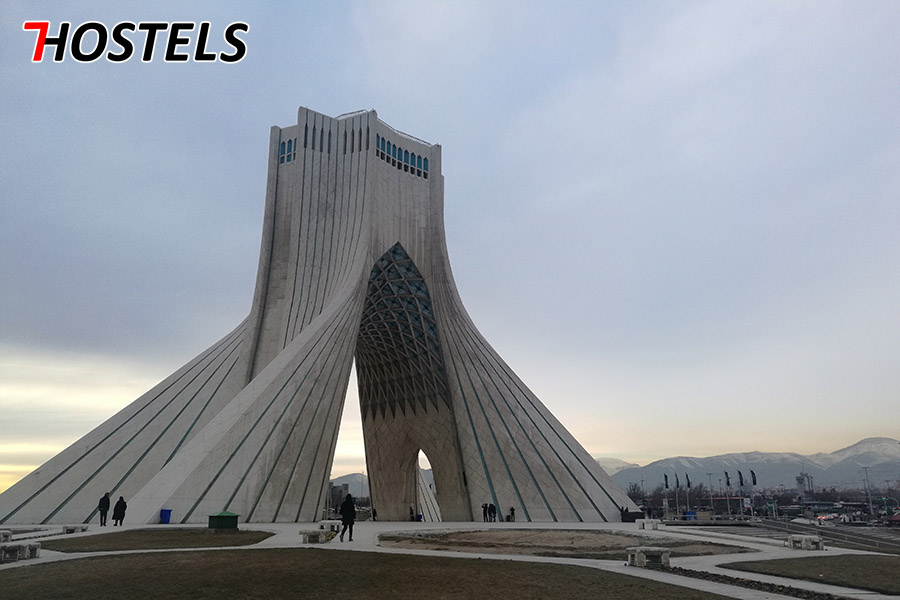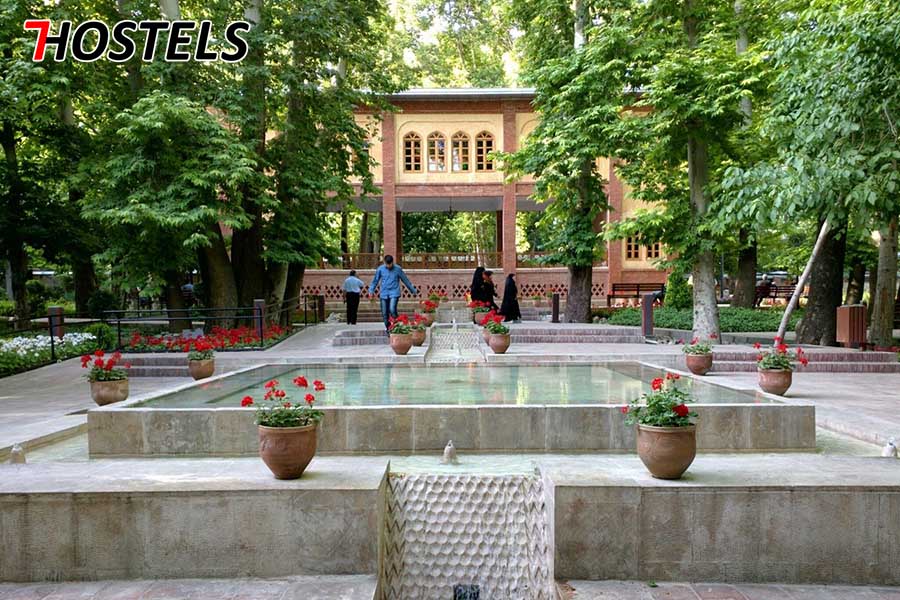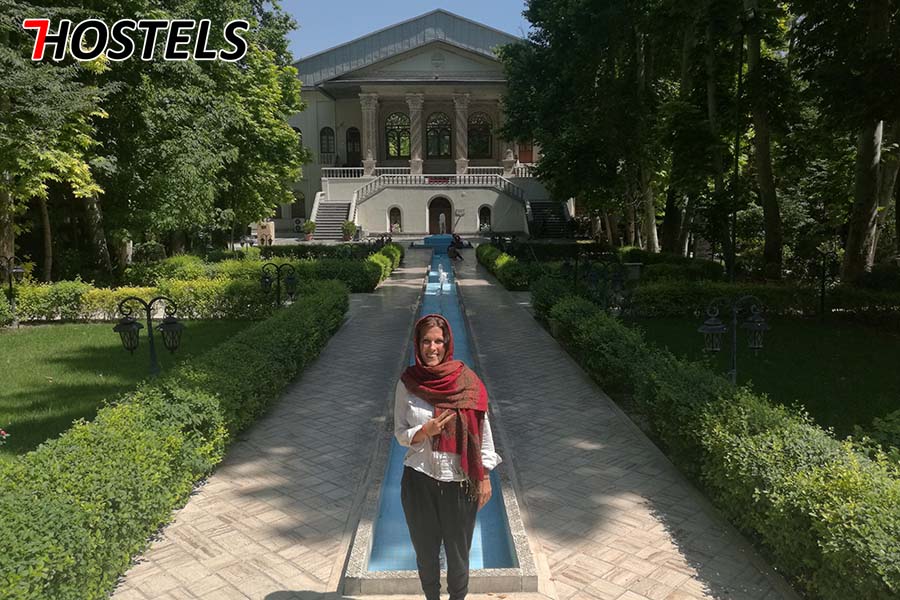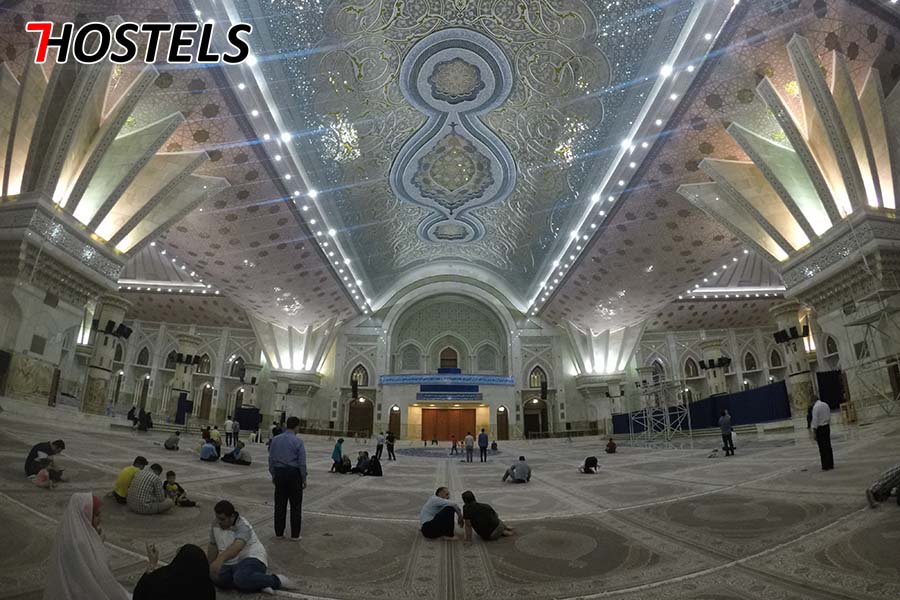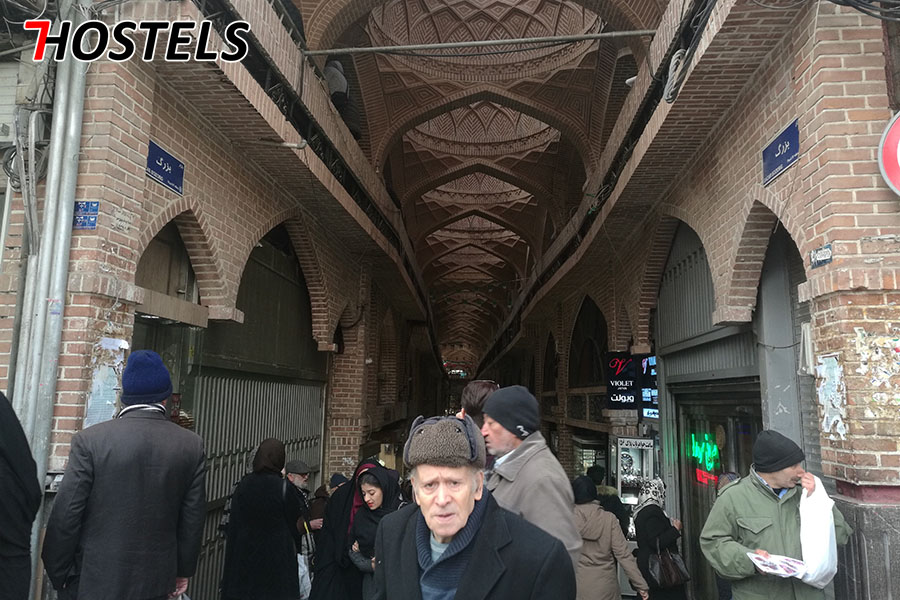 All The Tours From Tehran: